Announcements:




Ticks become more active in the warm weather.  Please be sure to check clothing and skin after spending time at the fields.





Special thanks to all of our sponsors for their generous support.  Click on "Sponsors" under the "League Info" tab above for more information about each of our sponsors.






About Weymouth Little League
Weymouth Little League Baseball was established in 1952 and holds the only Little League charter in Weymouth.
Each year, Weymouth boys and girls participate in the games played at the Weymouth Little League complex located off Broad Street in East Weymouth.
Weymouth Little League is a wooden bat league. To ensure a fun, competitive atmosphere, ALL players play a minimum of three innings each game.
Our League Enjoys:
2 Little League fields
Night games under the lights!
Snack Bar
Summer All-star teams
Batting cages

Congratulations to Sons of Italy!

2016 Champions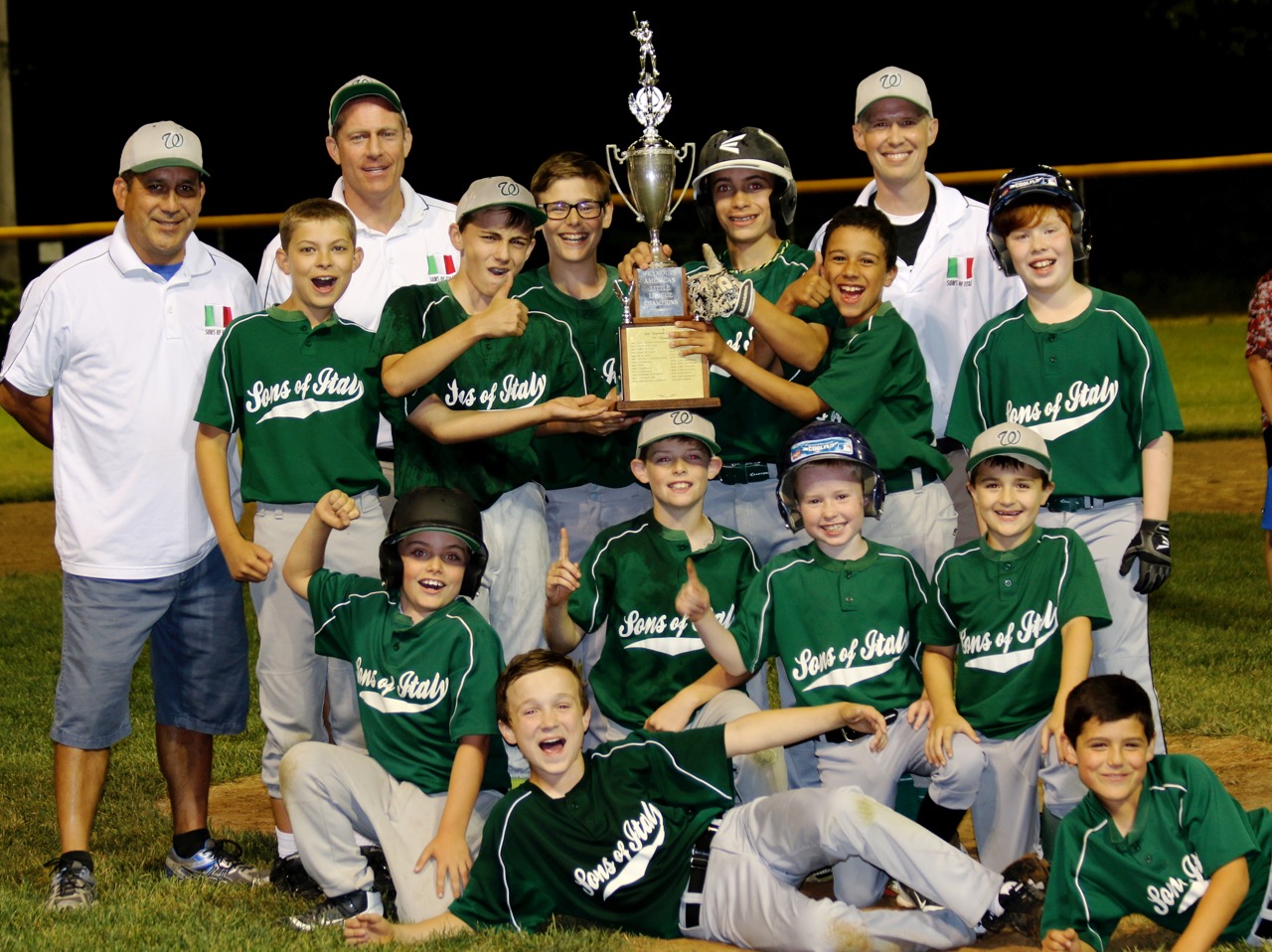 Registration for TANNER DIVISION (ages 8-9)
-Friday, June 24 - 6:00PM        

-Saturday, June 25 - 9:00AM  

NEW THIS SEASON: Any player age 8 to 9 years old who was born between September 1, 2007  to August 31,  2009 and lives within the boundaries of Weymouth or attends school in Weymouth, is eligible to play in the Tanner Division of Weymouth Little League. 
The program builds baseball skills with an emphasis on instruction.  Teams play a season of competitive games. No tryouts.  All players will be placed on teams. The cost is $95.  
Any 10 or 11 year old player who is not drafted to a team in the Majors, or would like to sign up instead of trying out is eligible to play.
Wanzer Field