Announcements:




Ticks become more active in the warm weather.  Please be sure to check clothing and skin after spending time at the fields.





Special thanks to all of our sponsors for their generous support.  Click on "Sponsors" under the "League Info" tab above for a list of our uniform & sign sponsors.






About Weymouth Little League
Weymouth Little League Baseball was established in 1952 and holds the only Little League charter in Weymouth.
Each year, Weymouth boys and girls participate in the games played at the Weymouth Little League complex located on School House Road off off Broad Street in East Weymouth.
To ensure a fun, competitive atmosphere, ALL players play a minimum of three innings each game.
Our League Enjoys:
2 Little League fields
Night games under the lights!
Snack Bar
Summer Travel Teams
Batting cages

Are you following us on Facebook?
Calendars are overdue! Turn them in to your coach

Tryouts June 8, 9 & 16! See the tryouts page for info.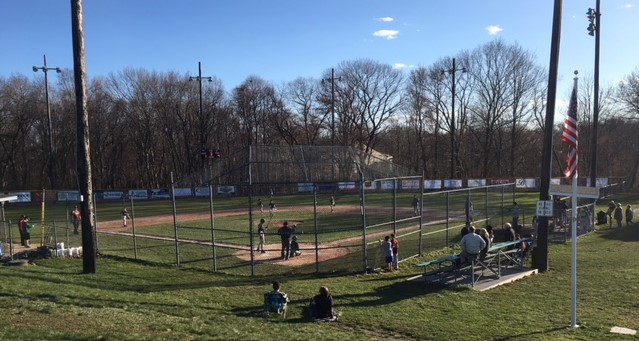 Wanzer Field